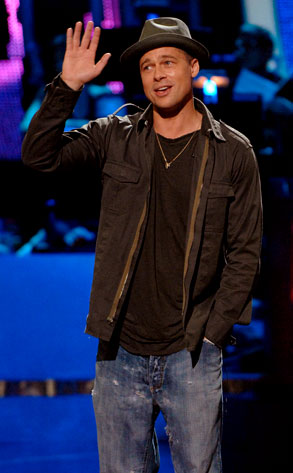 Ray Mickshaw / FOX
Brad Pitt not only stays in luxury resorts. Now, he's helping to create them.
Zabeel Properties, a Dubai-based developer, has announced the appointment of L.A.-based architecture firm Graft to lead in the designing of an 800-room, five-star hotel and resort.
Pitt is among the design consultants for the project, which promises to reflect environmental sustainability.