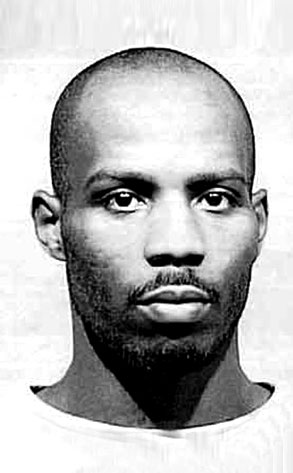 DMX is maintaining his innocence. He could stand to wind his watch, though.
During a brief hearing Thursday to which he arrived late, the actor-rapper pleaded not guilty to 11 counts of animal cruelty and drug possession stemming from a months-long investigation into reports of pit bull abuse at his Phoenix-area residence and a subsequent search of his home.
The seven dog-related charges are misdemeanors, while the four drug counts—three of which stem from a raid at DMX's home in August and another from marijuana allegedly found at the scene during another search last week—are felonies.
The Cradle 2 the Grave star, whose real name is Earl Simmons, is accused of mistreating 12 pit bulls found on his property last summer, which, according to the Maricopa County sheriff's office, had to be given emergency veterinary treatment for malnutrition and dehydration.
Another five puppies were confiscated during the cops' most recent trip to DMX's house, as well.