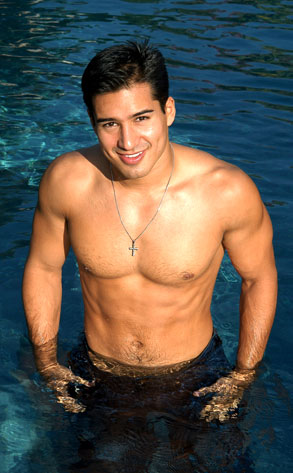 Barry King/WireImage.com
Mario Lopez has nothing to be ashamed about when it comes to his body.
But even he has his limits.
The former Dancing With the Stars contestant told me Playgirl has come calling. "I politely declined," he said with a laugh. "It's not something for me at the moment. But it's ironic, because I'm, like, 'nature boy.' I'm always running around the house in underwear or nothing."
Lopez didn't invite me to hang at his place, but no matter. Just check out his new book, Mario Lopez's Knockout Fitness.