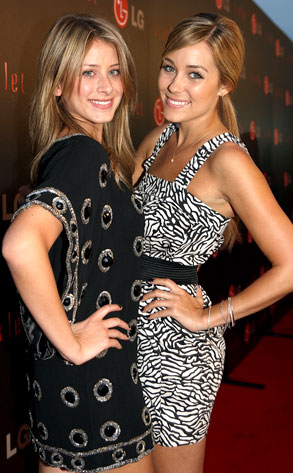 Chris Weeks/WireImage.com
MTV just added a few more months to the life span of Speidi.
In a move that should surprise no one, the network announced Tuesday it has renewed The Hills for a fourth drama-filled season.
Lauren Conrad and her lackeys will be back for 19 more episodes, most of which will chronicle what the trendsetting and feud-sparking young ladies did over their forthcoming summer vacation.
The new season of the pop culture-permeating "reality" show will kick off in August at a date soon to be announced.
Just one more new episode of this season remains, with MTV sparing no expense to promote the appointment television.
Two hours before the season finale begins, the cast of The Hills will take over the net's airwaves for a countdown event, with a pre- and postshow (the latter featuring a performance by Usher) bookending the hourlong episode.