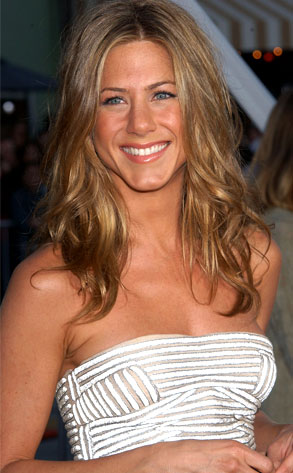 Paul Fenton/ZUMA KPA
Forget those inevitable co-star coupling rumors of Owen Wilson and Jennifer Aniston currently filming Marley & Me in Miami. People online has some fresh romantic kindling to fire up whispers of a Jen and John Mayer get together in scenic south Florida.

The darling duo reportedly had a cozy private lunch at Michael's Genuine Food & Drink, which opened early for the stars. They lunched for 90 minutes on salad and sandwich respectively, trading bites and sharing desert.
Jen and John shared even more later when they had a cozy dinner at Casa Tua in South Beach, leaving together around 1 a.m. and were reportedly seen holding hands when they returned to their hotel. (Aniston's reps have so far declined comment.)
Sharing an intimate lunch and dinner is intriguing, but when it comes to intimacy, we really want to know about breakfast!
-via People