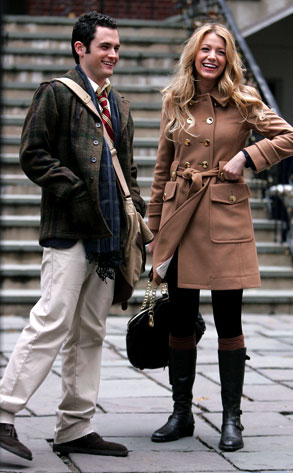 James Devaney/WireImage.com
OMFG indeed.
The CW has announced it will stop streaming new episodes of Gossip Girl on the network's website amid concerns that the sudsy drama's massive online popularity is detracting from the TV show's Nielsens.
The buzz-heavy series racks up huge online traffic and consistenly ranks among the most downloaded shows on iTunes—ordinarily a good thing by network standards, though not when it occurs at the expense of the actual broadcast's ratings.
The measure is also a preemptive strike to counteract the expected loss of viewers as a result of the show's time-slot switch.