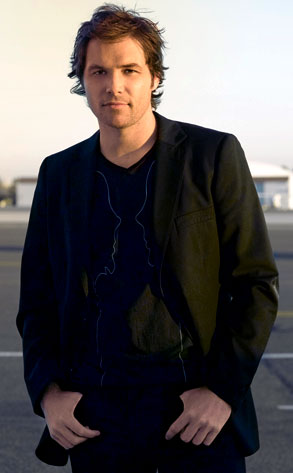 FOX
Michael Johns' boot from American Idol may be the best thing that ever happened to him.
Johns tells reporters he has been contacted by everyone from Nicole Kidman and Keith Urban to his own idol Dolly Parton—all of whom have offered their condolences and support.
And now even AI host Ryan Seacrest has apologized to the singer for the misleading delivery of the ousting announcement.
"I think the point was to create that element of surprise, and in no way did I mean to—if I did—come across as negative or mean at all," Seacrest said to Johns on his KIIS-FM morning show Monday. "The note from the producers was 'refer back to last year, get them thinking they may be staying another week, and then of course let them know that they're gone.'"
Added Seacrest, "I was really bummed when I found out."
Cheer up, Ryan. As Idol history has proven, saying farewell to center stage doesn't mean you stop being the center of attention.