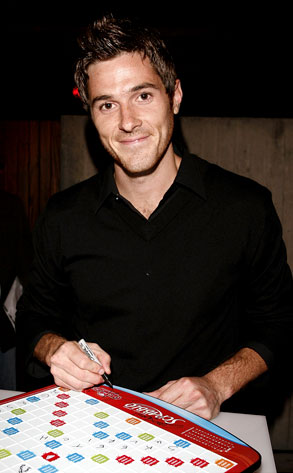 Jean Baptiste Lacroix/WireImage.com
Hooray for slow summer TV news days! It gives me the excuse to post a pretty picture of Dave Annable and share with you a recent chat we had at the St. Jude's Scrabble charity fundraiser.
Click in for his answers about Justin and Rebecca, the newest Walker and the endless influx of "hot dudes" to the show.