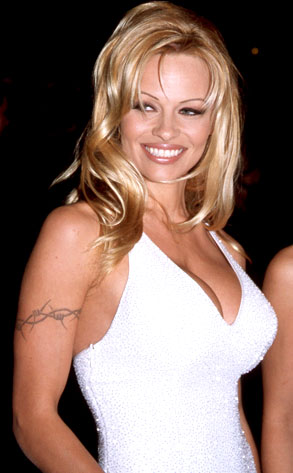 Jeff Vespa/WireImage.com
Pamela Anderson is taking aim at the motley collection of rumors surrounding her relationship with ex-husband Tommy Lee.
Speaking with Ryan Seacrest on his KIIS-FM radio show Wednesday morning, the star of E!'s Pam: Girl on the Loose insists that, while the two do reside under the same roof, they are not romantically involved.
"We live together," says Pamela, but adds, "[I'm] not with him, with him." (Listen to the whole interview.)
Having said that, however, doesn't mean things can't change...