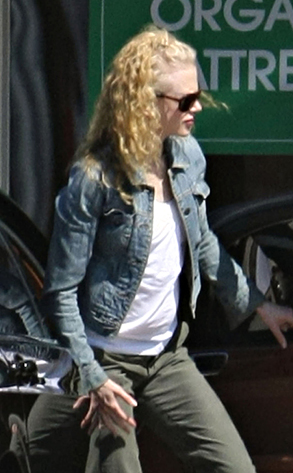 FAME PICTURES
Nashville's recent Urban development is making at least two residents very happy.
New proud papa Keith Urban has posted a message on his site, saying he and wife Nicole Kidman are experiencing "pure bliss" in the wake of the birth of their firstborn last week.
"It's been 10 days since the birth of our beautiful new daughter, Sunday Rose, and like any of you who are parents yourselves, we're experiencing the pure bliss of welcoming her into our lives," Urban wrote.