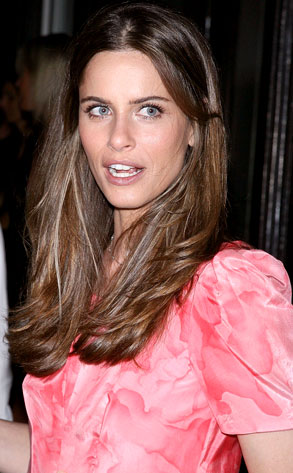 Jim Spellman/WireImage.com
Amanda Peet sends her regrets.
The X Files star has issued an apology for saying in a recent Cookie magazine story that "parents who don't vaccinate their children are parasites."
"I believe in my heart that my use of the word 'parasites' was mean and divisive," she writes in a letter that was posted today on the parenting magazine's website.
"I completely understand why it offended some parents, and in particular, parents of children with autism who feel that vaccines caused their illness. For this I am truly sorry."