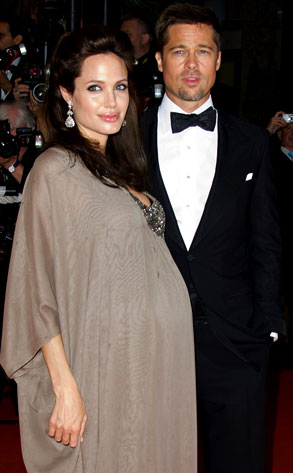 Mike Marsland/WireImage.com
As Knox and Vivienne may or may not know, their famous parents are trendsetters. In the world of baby names.
Among girls, Shiloh, the name given to the daughter born to Angelina Jolie and Brad Pitt in 2006, cracked the top 1,000 most popular baby names last year for the first time, U.S. Social Security online records show.
Among boys, Maddox, the name bestowed upon the son adopted by Jolie in 2002 (and by Pitt in 2006), debuted in the top 1,000 in 2003—likewise, one year after making Hollywood headlines.
So will the names of the twins born last night to the couple, boy Knox Leon and girl Vivienne Marcheline, be similarly emulated?