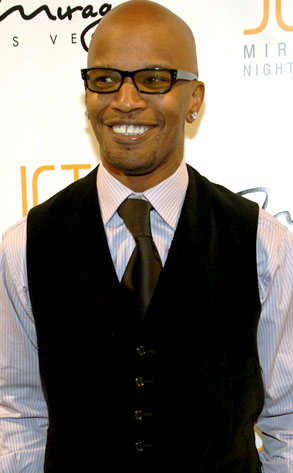 Denise Truscello/WireImage.com
What's with celebs needing to do all these reality shows? Are these people so obsessed with themselves, or do they just need the money?
—D.D.
The answer is as varied as the colors of the diamonds that Jennifer Lopez sees dancing in her dreams. Jamie Foxx has a new MTV reality show debuting July 15, but he won't be appearing at all, leaving money as the most likely motivation.
In producing a reality show, big celebs typically get "a 5 or 10 percent takeback from everything made through the show," explains marketer Richard Laermer, who steered über-producer Peter Guber into a reality-show career. "And if the show goes overseas, you can make a fortune on that thing."
So where does that leave, like, Tori Spelling? Well...