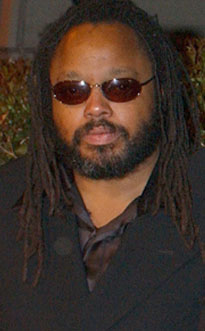 Gregg DeGuire/WireImage.com
Here's hoping LeRoi Moore's recovery is like the wind.
The Dave Matthews Band saxophonist was listed in "fair condition" at a Virginia hospitial Tuesday, a day after he was involved in an ATV accident on his farm outside Charlottesville.
According to a statement on the band's website, the 46-year-old musician was originally listed as critical, but his condition was upgraded today.
"We would like to thank everyone for the generous outpouring of well wishes and support that LeRoi has received," DMB wrote.