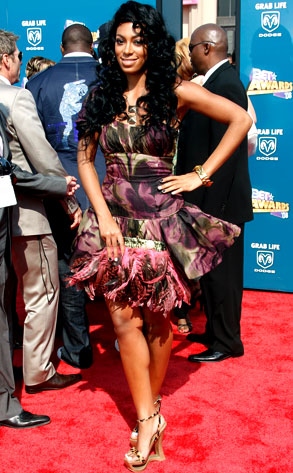 AP Photo/Matt Sayles
Solange Knowles doesn't want her three-year-old son, Daniel, to go into the family business.
"I'd love for him to be talented in other things," Beyoncé's 22-year-old little sister says. "I hope that he wants to be a...computer engineer."
Since giving birth to Daniel—when she was just 18—we haven't seen or heard much from Solange...