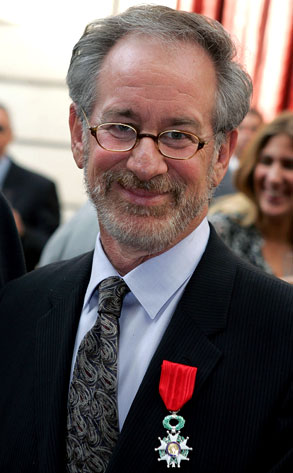 AP Photo/Philippe Wojazer, POOL
Steven Spielberg is having a Clues encounter of the 39 kind.
The Oscar-winning filmmaker is pumping up his already crowded slate with another would-be blockbuster. DreamWorks has acquired the big-screen rights to The 39 Clues, a multiplatform adventure series hitting stores in September from Scholastic Media—a publisher that knows a thing or two about launching mega-franchises, having foisted a little something called Harry Potter on us Yanks.