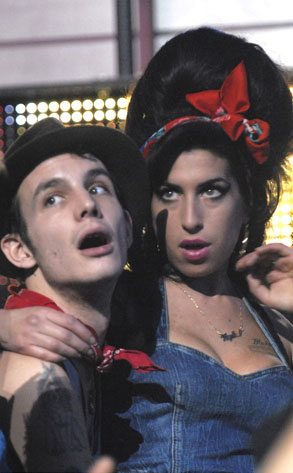 Kevin Mazur/WireImage.com
At least one person is making it out of the Amy Winehouse vortex of chaos.
The pub landlord who accepted a $400,000 bribe from Winehouse's hubby and another man in exchange for dropping assault charges against them—clearly neither the best-laid nor carried out of plans—has been cleared of obstruction of justice.
The jury at Snaresbrook Crown Court found James King not guilty of the charge based on his claims that Blake Fielder-Civil and codefendant Michael Brown intimidated him into withdrawing his allegations.