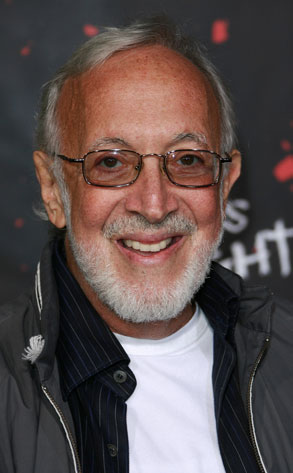 Jordan Strauss/WireImage.com
Stan Winston wasn't just a monster mogul. He was also a kid at heart, a Beatles fan and a Hollywood visionary.
That's according to colleagues who gathered in Los Angeles on Sunday to remember the Oscar-winning special-effects master, who died June 15 at age 62 after a seven-year battle with cancer.
"He inspired a generation of fans," James Cameron, one of the F/X maestro's closest collaborators, said at a private memorial service at the Hillside Memorial Park and Mortuary.