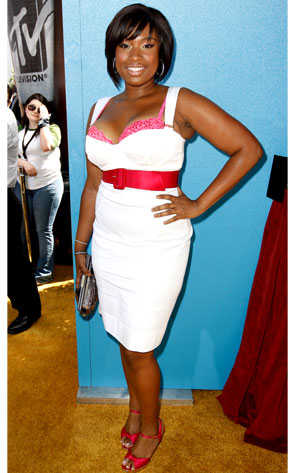 AP Photo/Matt Sayles
Attention, Barack Obama!
Jennifer Hudson would love to hear from you. The Oscar-winning actress and singer from Chicago (yes, she still lives there) says she's ready to do what she can to get her senator elected president.
"I sang for Obama after I did Idol," Hudson says. "I'm so proud and excited for him. I haven't gotten a call from them yet, but he does have my support."