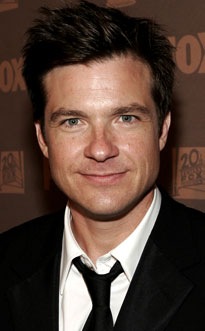 Robert C. Mora/WIreImage.com
Jason Bateman has a new development on his hands.
The former Arrested Development star has inked a one-year first-look deal with 20th Century Fox TV that will see him develop a variety of small-screen projects, some of which he'll produce and direct.
The 39-year-old Bateman, who at 18 became the youngest member of the Director's Guild when he helmed three episodes of The Hogan Family, just directed Do Not Disturb, a live-action comedy pilot starring Jerry O'Connell, and the only new series Fox greenlighted for the 2008-09 season.