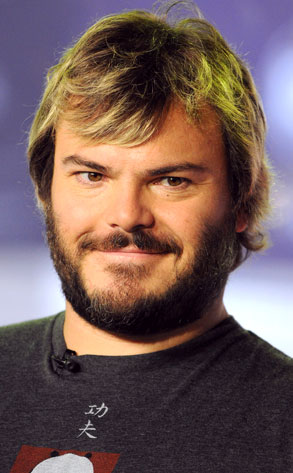 AP Photo/Peter Kramer
Apparently, Jack Black would rather conjure up a sandwich than a Man-Witch at this point.
The Kung-Fu Panda star has dropped out of Warner Bros.' supernatural comedy that he agreed to topline last year, the studio confirmed.
Man-Witch centers on a man who learns he's a witch and goes off to teach the craft at a Hogwarts-like all-female witch school.
The film, which is scheduled to begin lensing next January, would've marked the first pairing of Black with Todd Phillips, the writer-director best known for the hits Road Trip and Old School as well as cowriting Borat.