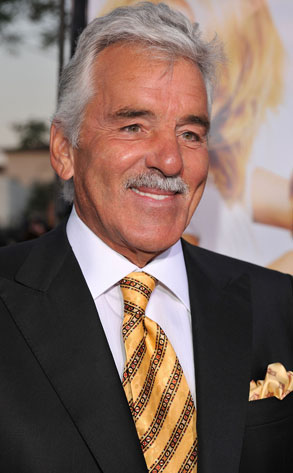 Lester Cohen/WireImage.com
Dennis Farina has managed to avoid a repeat of Big Trouble.
The actor will not face felony charges for attempting to board a flight at LAX earlier this month with an unregistered .22 caliber semiautomatic pistol in his luggage, according to the Los Angeles District Attorney's Office.
Instead, Farina's case has been referred as a possible misdemeanor to the L.A. City Attorney's Office, where the matter is currently under review.