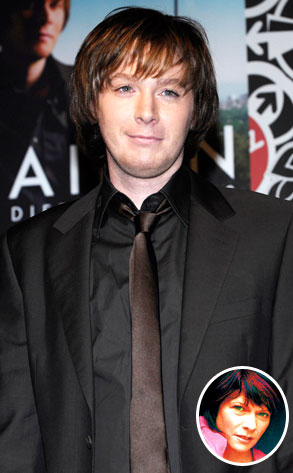 Michael Tweed/ZUMA Press, WB
Well, that's one way to show the measure of a man.
Clay Aiken is expanding the ranks of the Claynation by one, expecting a child with music producer Jaymes Foster this summer.
The sister of music kingpin David Foster, the baby mama is a Grammy winner who worked with Aiken on several albums, including A Thousand Different Ways and his most recent release, On My Way Here.
A rep for David Foster confirmed what TMZ first reported this morning, that the couple certain to be dubbed Faiken conceived via artificial insemination and their progeny is due in August.
"She looks great, glowing and very happy. She and Clay have been good friends for a long time," the rep told The Insider.