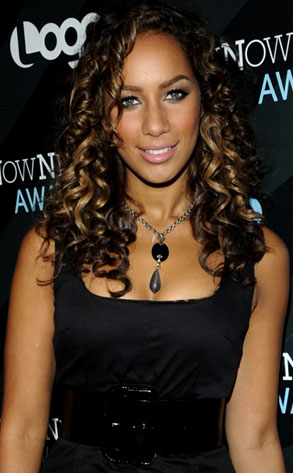 Shawn Ehlers/WireImage.com
Nothing comes between Leona Lewis and her gay fans. Not even a broken-down car in the middle of New York City's rush-hour traffic.
The "Bleeding Love" songstress came close to missing gay TV network Logo's first NewNowNext Awards yesterday at the MTV studios in Times Square. "The car she was in broke down on the way to the show," a source reports. "She went and hailed a cab!"
Lewis was given the Kylie Award: Next International Crossover, beating out Robyn, Sia and Duffy. "She joked that the award officially made her a 'diva,' " says my source.
And just how did Project Runway winner Christian Siriano prove he was a trooper?