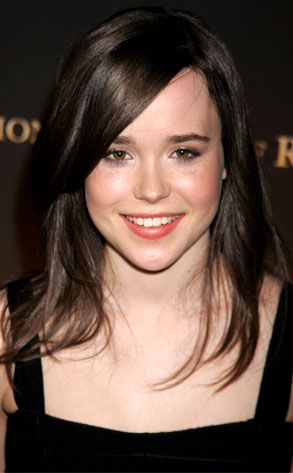 Nancy Kaszerman/ZUMA Press
Ellen Page is jumping from Juno to Jane Eyre.
The Oscar-nominated actress is about to take an iconic role—starring as the title character in BBC Films' new big-screen version of Charlotte Brontë's classic 1847 novel.
For her first period piece, Page will put on an accent to play the orphaned English protagonist who, after being cruelly abused by her aunt, is sent to live in a charity school. She eventually lands a job as a governess and falls for her boss.
Since her career-making turn as a Juno's preggo teen, Page has starred in the dysfunctional family dramedy Smart People, which debuted at Sundance in January, and has two more films in the can for 2009: Whip It!, a roller-derby comedy directed by Drew Barrymore, and Peacock, a thriller with Cillian Murphy and Bill Pullman.
Jane Eyre gets its Gothic going before cameras this fall for a 2009 debut.