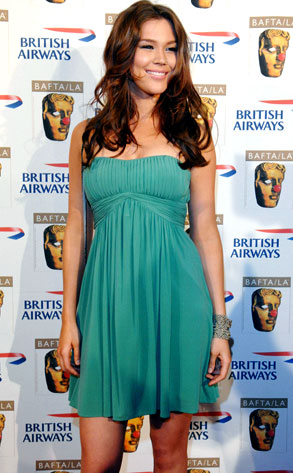 Amy Graves/WireImage.com
Wow, somebody cleans up good!
Sporting a new fresh-faced look at the BAFTA/LA Comedy Awards Thursday night, Joss Stone almost seems to be channeling Mandy Moore.
Gone are the sheer red hosiery, the Kool-Aid-colored locks and the obnoxiously loud flower-patterned dresses from the soulful singer's wacky red carpets past.
Then again, Joss, your earlier fashion faux pas did make you more interesting to write about, so for old time's sake, we've rounded up a few of our favorite disasters below...