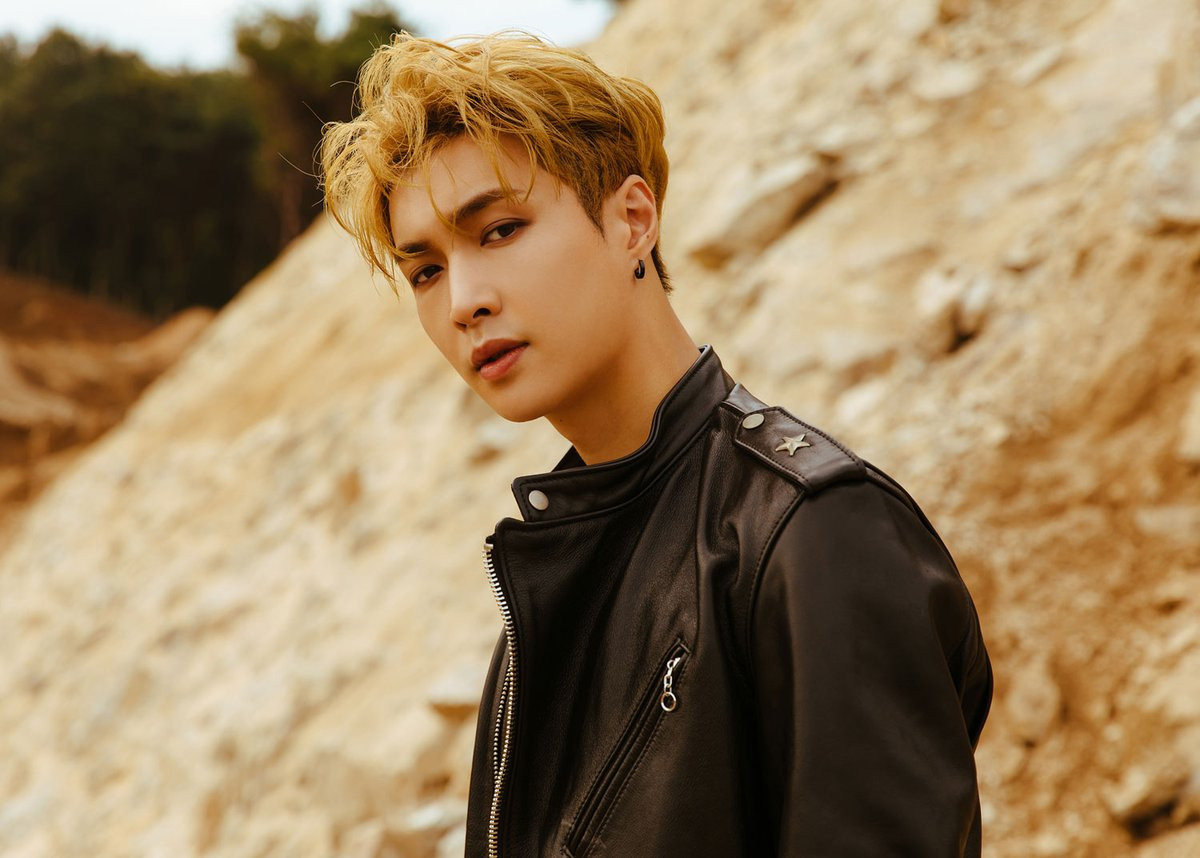 SM Entertainment
It's definitely been a busy few months for Korean boy band EXO. Between dropping their fifth album, Don't Mess Up My Tempo, music videos for key tracks (have you seen the 'Love Shot' MV?), and making announcements for future solo debuts (ahem, Kai), it's a wonder that the members get any rest during the holiday season.
And now, it's been announced that Lay Zhang will be dropping a new Christmas single on Christmas Eve this year!
According to a statement from EXO's parent company SM Entertainment, the singer's new single, 'When It's Christmas' will be released on 24 December at 12 p.m. KST. Korean news site Soompi reports that the single will be "a medium tempo track that features an emotional piano melody and clear whistling paired with Lay's warm vocals" and that "the lyrics talk of looking back at the long and exhausting year as if every day was a heart-pounding Christmas."
Last year, the K-pop star also surprised fans when he released a Christmas digital album, Winter Special Gift, along with a music video for the title track, 'Goodbye Christmas'.
Just three more days till Lay drops his new single, so get your hot chocolate and fuzzy sweaters ready.