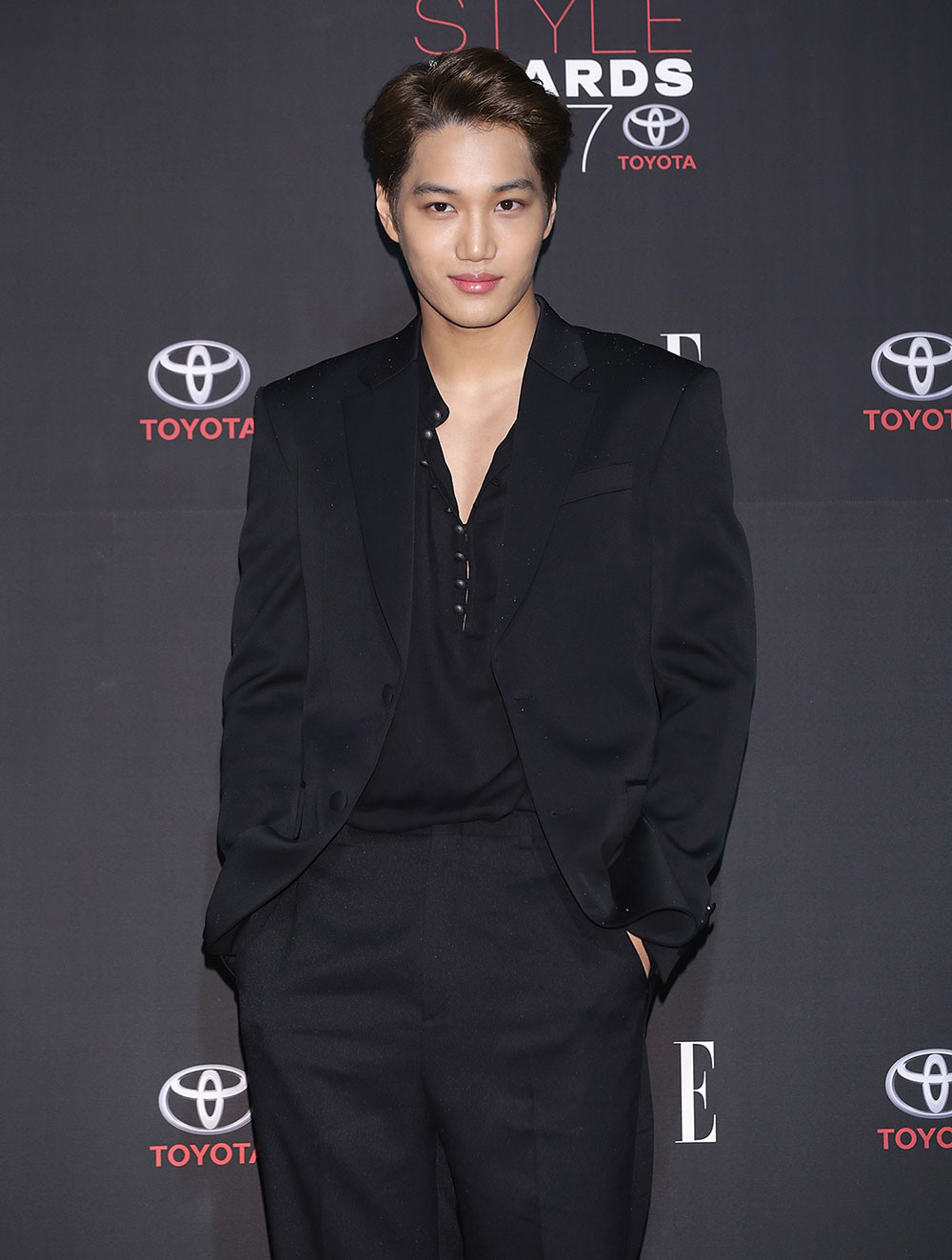 Han Myung-Gu/WireImage
Be still, our beating hearts! EXO-Ls everywhere leaped for joy recently when news broke that Kai (Kim Jong-in), a member of Korean boy band EXO, would be making his solo debut really soon.
Going on the record during a popular radio broadcast, Moon Hee Jun's Music Show, the 24-year-old revealed that there were plans in the making for his debut as a solo artist when the eponymous host of the show asked him about it.
"Of course there is," he is quoted to have said.
But when pressed further about his plans, including his timeline for the debut, Kai coyly evaded the question by replying, "It's a secret."
EXO is one of the top boy bands in Korea, and the currently-nine-man-strong boy band recently debuted their new album, Don't Mess Up My Tempo, in November. Despite its relatively late release, the studio album ranked number five on Billboard's Top 20 Best K-pop Albums of 2018.
This leaves us with a lot of questions: What does this mean for EXO? Which other member of EXO will also debut as a solo artist?
More importantly, when?