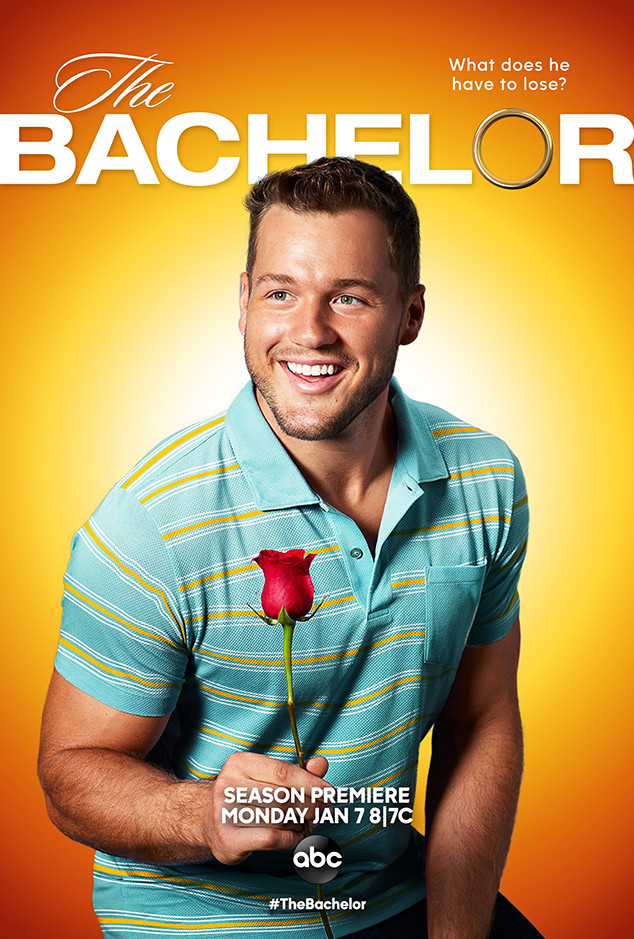 ABC
Oh, Kelly Clarkson.
The Bachelor has released yet another poster for its upcoming season, and if the tagline "What does he have to lose?" was already a little cheeky, this new poster is just beyond. It's a recreation of the classic poster of the classic film, The 40 Year-Old Virgin, with Colton the 26 Year-Old Virgin taking over the starring role.
"The new poster for this season of The Bachelor looks really familiar," 40 Year-Old Virgin director Judd Apatow captioned the poster on Instagram when he debuted it this afternoon. "I don't remember Steve having pecs."
"Hey Judd Apatow does this mean I have to wax my chest now?" Underwood tweeted.
He was, of course, referencing the famous scene in which Steve Carell got his actual chest actually waxed, and we wouldn't put it past this show to turn that scene into a very sexy date when the show premieres Monday, January 7.