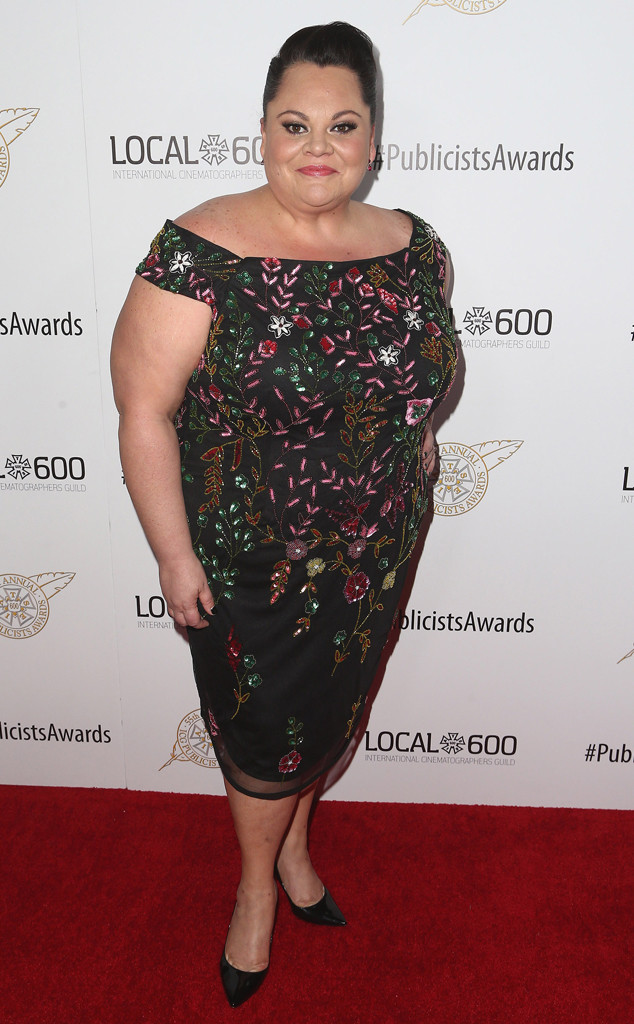 Tommaso Boddi/Getty Images
When the crowd gave Keala Settle a standing ovation for her performance of "This Is Me" at the 2018 Oscars, few knew she had suffered a "mini-stroke" the week before.
In fact, The Greatest Showman star had lost half of her motor functions and been diagnosed with a rare cerebrovascular disorder called Moyamoya disease. After undergoing a 10-hour double-bypass brain surgery months ago, the actress is opening up about her experience to People.
"It's shifted me in ways I'm still understanding," Settle, who played the Bearded Lady, told the magazine in a new interview published Wednesday . "The way that I look at the world is so completely different. I'm more at peace than I've ever been; I can find the joy in things I never could. This truly gave me another lease on life."
During the promotional tour for the film and its soundtrack, Settle started feeling ill. She told the magazine she was "completely rundown" and fighting food poisoning, as well as a cold. At one point, she had a nervous breakdown on set and felt a pain in her skull. She also noticed that the right side of her body had gone numb.
"My body started drooping immediately," she recalled. "I tried to put my hands up to my face, but I could only move my left arm. I couldn't talk because part of my tongue was immobile. I tried to stand, but there was nothing."