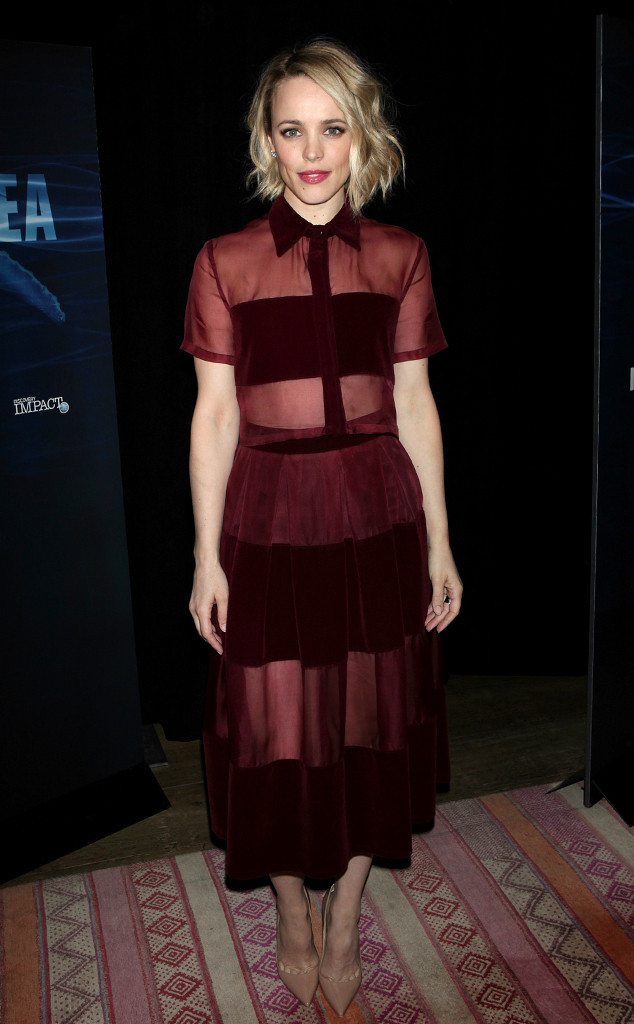 MediaPunch / AKM-GSI
Rachel McAdams is not like a regular mom, she's a cool mom.
The Notebook star welcomed a baby boy in April and in the months following becoming a mother, she has realized it's the best role she's ever played. "It's the greatest thing that's ever happened to me, hands down," the 40-year-old recently told the Sunday Times.
And while she devoted almost half of her life to being an actress, she was more than happy to put down the scripts for a short time in exchange for diapers and bottles. "[People say] your life is not your own any more," McAdams explained. "But I had 39 years of me, I was sick of me, I was so happy to put the focus on some other person. I waited a long time [for motherhood]."
For her, it was just a matter of waiting until the "right time" came around. Or, more accurately, the right man walked into her life. And much to the dismay of Notebook fanatics, Ryan Gosling didn't quite fit the mold. Instead, she found her match with screenwriter Jamie Linden.