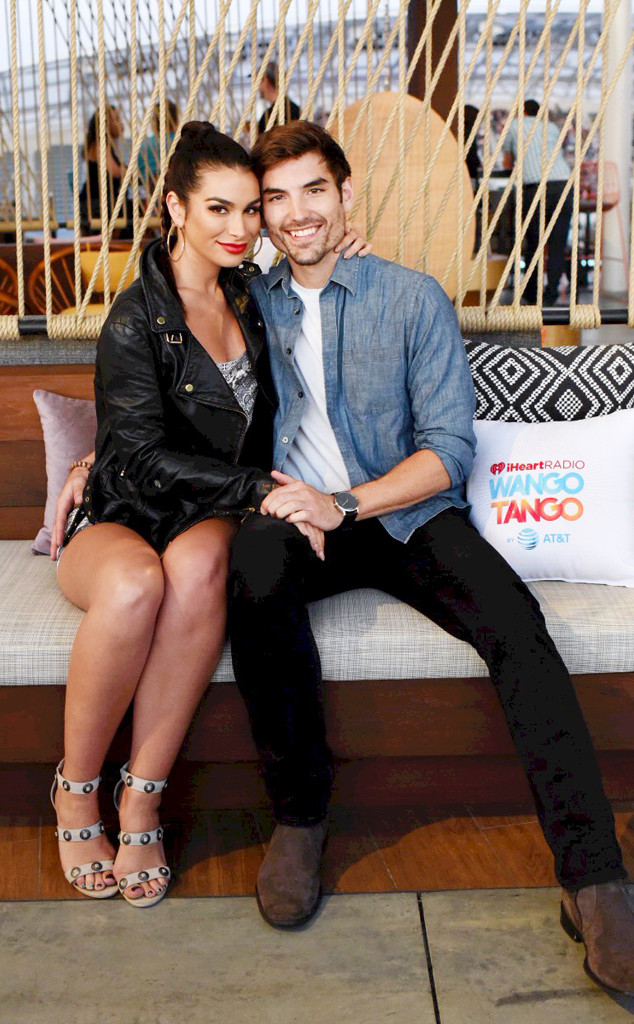 Amy Plumb for iHeartRadio
Ashley Iaconetti is planning for her future in a big way.
The Bachelor alum has always known that she wants to be a mom, but the clock was ticking on making it a reality. So, she considered freezing her eggs in the hopes of someday fulfilling a lifelong dream. "I was going to do it for my 30th birthday… I was planning on it. I turned 30 in March," the reality star shares on her podcast Almost Famous.
However, before she could freeze her eggs, she found herself falling in love with Bachelor in Paradise co-star Jared Haibon. And luckily, their blossoming romance and subsequent engagement meant she didn't feel the need to go through the expensive process, which she says saved her "a lot of money."
This doesn't mean that her and Jared are planning on having kids right away. They are still in the midst of planning their long-awaited dream wedding. After they make their walk down the aisle, they will get going on starting a family.
So far, the two want to have three kids, but Ashley says they'll "decide after two."