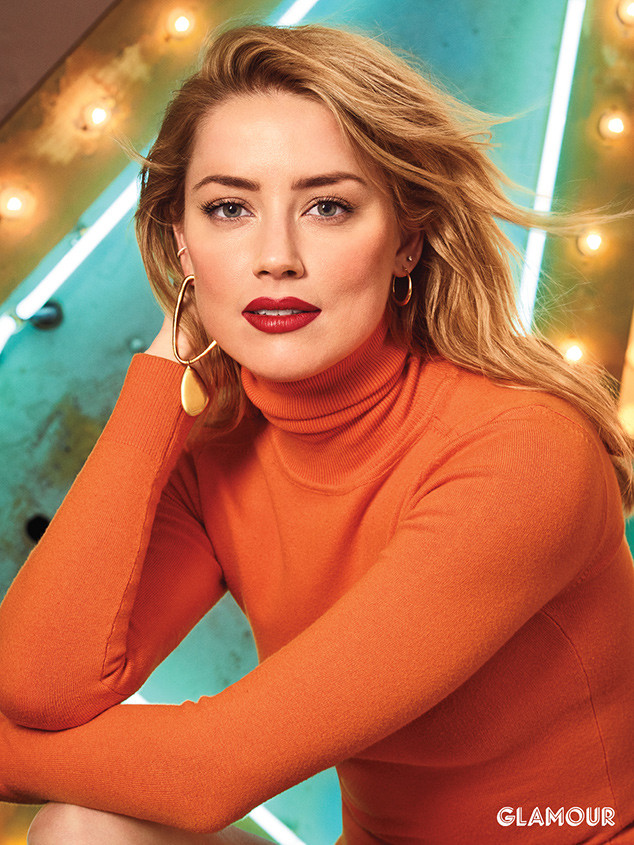 Jason Kibbler for Glamour
It's been two years since Amber Heard filed for divorce from Johnny Depp and was granted a temporary domestic violence restraining order against him.
In a new interview with Glamour published Tuesday, the Acquaman actress defined what it means to her to be a survivor.
"When a woman comes forward, she will be met with skepticism, hostility, and shame," she told the magazine. "All a man has to do is point to an incentive. He will. Or society will."
In 2017, Depp, who has denied allegations of abuse, agreed to pay Heard a $7 million divorce settlement. She also dismissed her domestic violence restraining order petition against him.
Heard donated the sum to the ACLU, with a particular focus on ending violence against women, and the Children's Hospital of Los Angeles.
She did not use Depp's name at any point during her interview with the magazine.