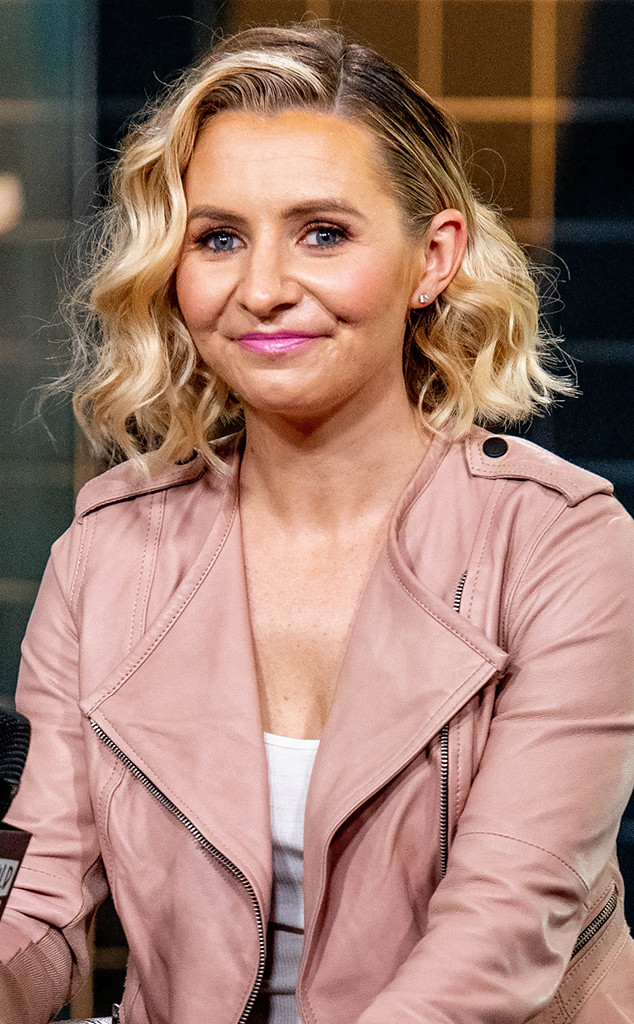 Roy Rochlin/Getty Images
Beverley Mitchell has shared that she suffered a miscarriage earlier this year.
In a heartbreaking post on her "Growing Up Hollywood" blog, the 7th Heaven alum revealed that she and her husband, Michael Cameron, learned they were expecting twins a few months back. Then, weeks later, the couple learned the devastating news that they'd suffered a miscarriage.
"A few months back Michael and I were thrilled, we had just found out we were pregnant, and though we were surprised, we were excited," Mitchell wrote in the Thanksgiving post. "It didn't take long before we began to prepare for a life filled with more little people in it. And much to our surprise, we came to find out it was twins! After our shock, came acceptance and excitement."