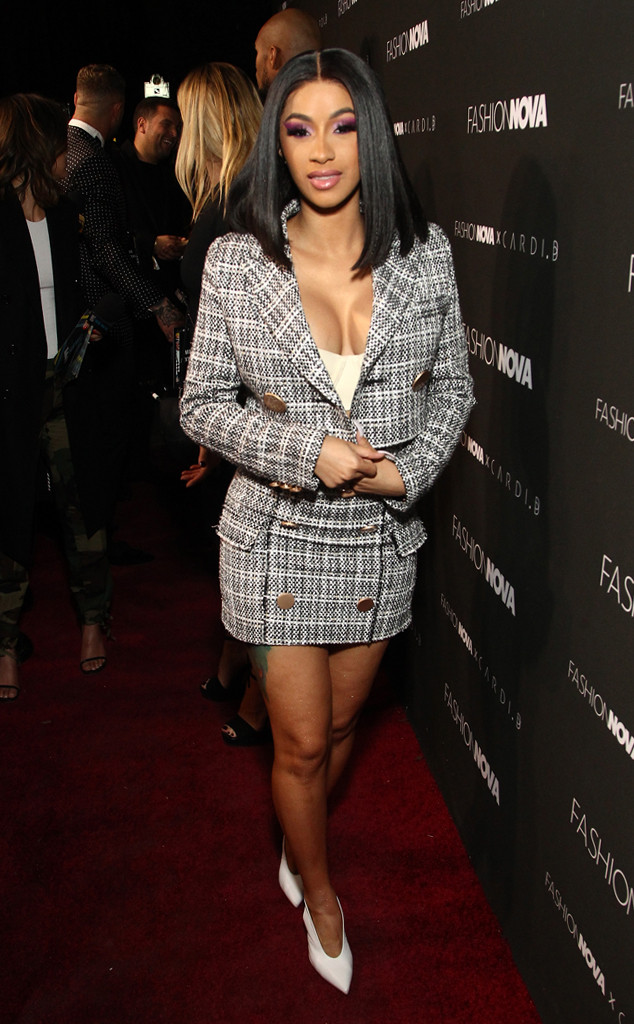 Tommaso Boddi/Getty Images
Cardi B is giving her mom quite the holiday present this year.
The Invasion of Privacy rapper shared videos on Instagram on Monday of the new home she purchased for her mother. In a set of two clips, Cardi gave a tour of the main floor, basement and upstairs of the home, which looks like it has completely new furnishings. She called it the "happiest day of my life."
She revealed in her first video that she has been wanting to buy her mom a home for some time. "Last year I was so thirsty to buy my mama a home, and I could only afford a house that cost $600,000. You know, we live in New York, so a price that looked like that look like s--t," she said in the first clip. "I waited, I waited, I waited, I waited til I could afford a dream home, and I copped it."
After showing off the main floor with its iron-work on the staircase and gorgeous kitchen, she then walked downstairs to the basement, which is her "favorite part."