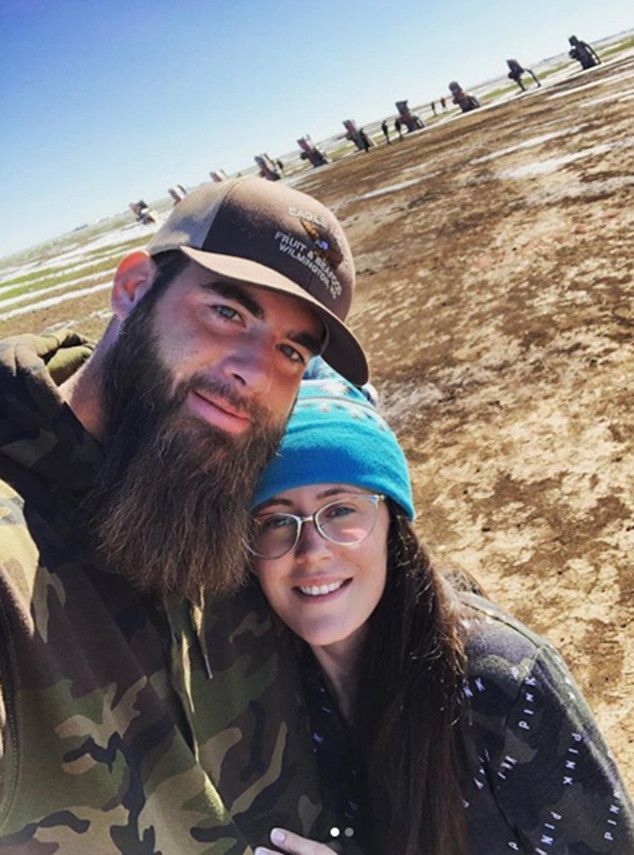 Instagram
David Eason can't seem to escape controversy.
While he may no longer be part of the Teen Mom 2 cast, the former MTV reality star's latest family vacation caught the attention of some fans thanks to his Instagram posts.
Over the weekend, David traveled to the Grand Canyon National Park where he held a confederate flag for the cameras.
"Just planting my flag in all 50 states! #merica #rebel," he wrote to his followers. "Pretty amazing huh?"
As you likely could have guessed, some fans were not impressed with the flag choice. What came next were several discussions in the comments section.