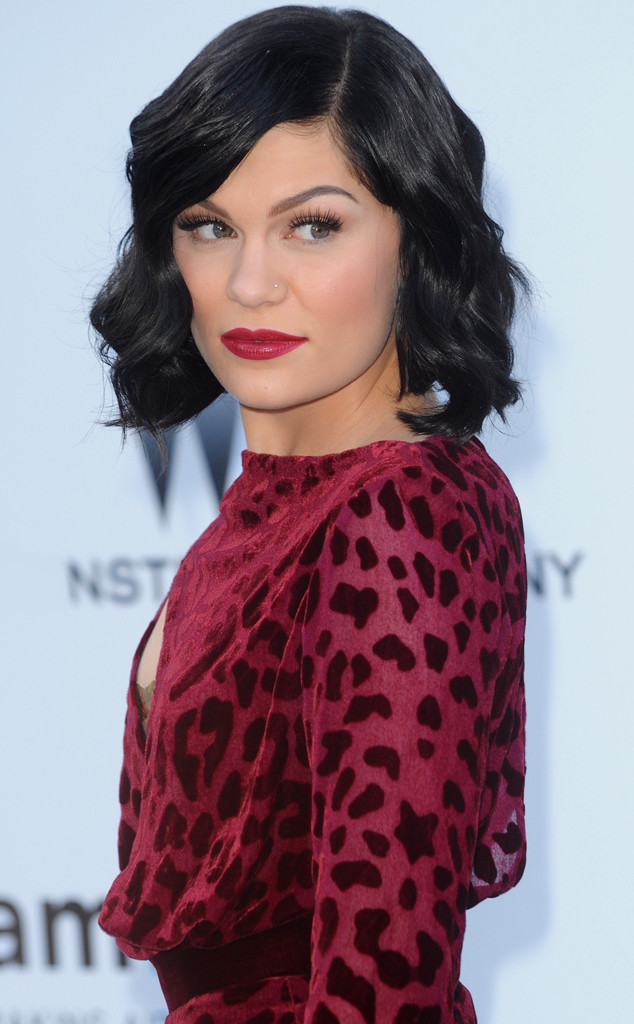 Anthony Harvey/Getty Images
Jessie J is thankful for her fan base after words of support and encouragement came flowing in for the singer.
On Wednesday, the "Not My Ex" artist revealed during a concert that she is not able to have children. Her song "Four Letter Word" is about just that. "So four years ago, I was told that I couldn't have children, and it's OK, I'm going to have children, trust me. When the doctor told me, my reaction was, 'Oh hell nooooooo,'" she told the crowd at Royal Albert Hall in London. "I wanted to write this song for myself in my moment of pain and of sadness. But, also to give myself joy and give other people something that they can listen to in that moment when it gets really hard."
Jessie J's new boyfriend Channing Tatum was in the audience at the show. "This woman just poured her heart out on stage at the Royal Albert Hall. Whoever was there got to witness something special. Wow," he shared on Instagram.