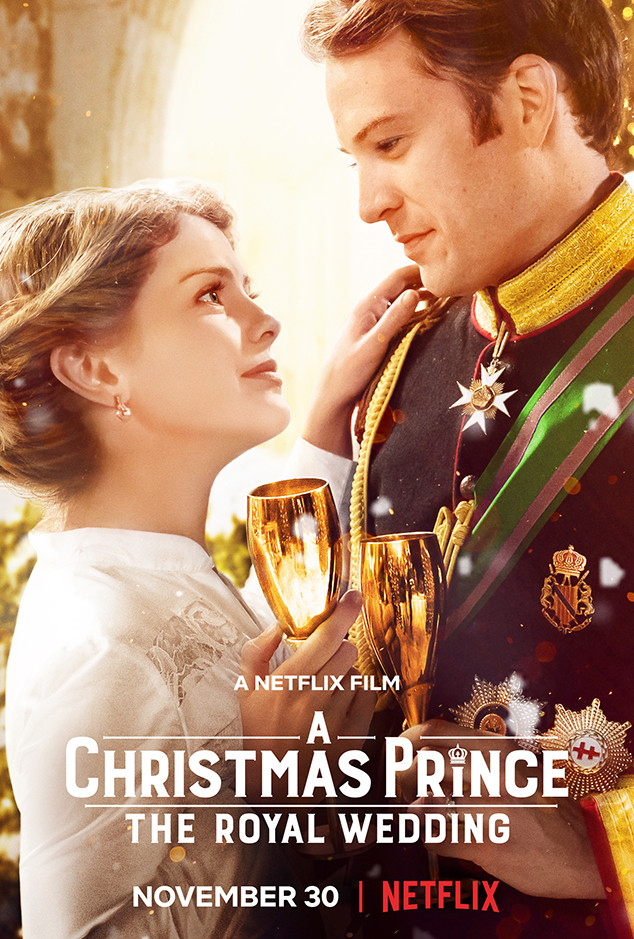 Netflix
Netflix is capping off the year of the royal wedding with this soon-to-be queen heading down the aisle.
Almost a year since fans first met journalist Amber Moore (Rose McIver) on her journey to Aldovia for a press conference with Prince Richard (Ben Lamb) in A Christmas Prince, the next chapter in this romance is almost ready to be unveiled.
The streaming site just released its first trailer for the upcoming sequel, A Christmas Prince: The Royal Wedding, which is due out on Nov. 30—just in time to kick off the holiday movie marathons.
While there's a royal wedding in sight this time around, the trailer also reveals a stressed out Amber struggling to maintain her own identity as she prepares to assume her new role.