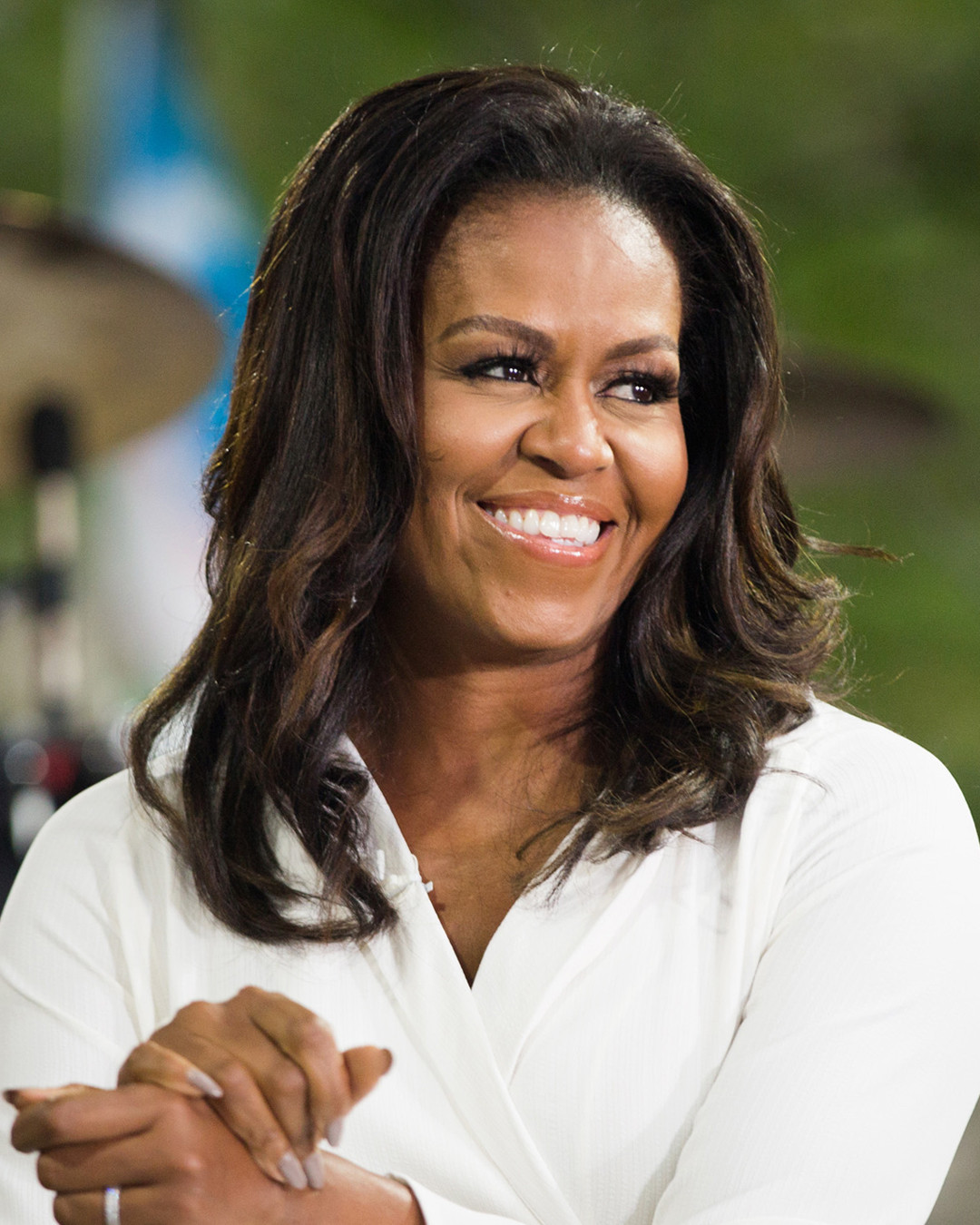 Nathan Congleton/NBC/NBCU Photo Bank via Getty Images
Now that Michelle Obama has moved on from her time as the First Lady of the United States, she's getting very real with Americans.
"Since we left the White House, I've spend most of my time focusing on finishing this book," she told ESSENCE Magazine. "The book tour will keep me busy for a while, and then I'll take some time to evaluate what's next. I'm in no hurry. What I know is that public service is in my DNA, so I'm planning to find ways to keep being useful…"
To make her newfound time useful, her new book Becoming and its accompanying press tour is allowing her to be more transparent and empower women with very relatable experiences, including how she's dealt with the pressure of looking a certain way to fulfill her duties as a public servant.
In regards to her fashion, she revealed: "As a black woman, too, I knew I'd be criticized if I was perceived as being showy and high-end, and I'd also be criticized if I was too casual."