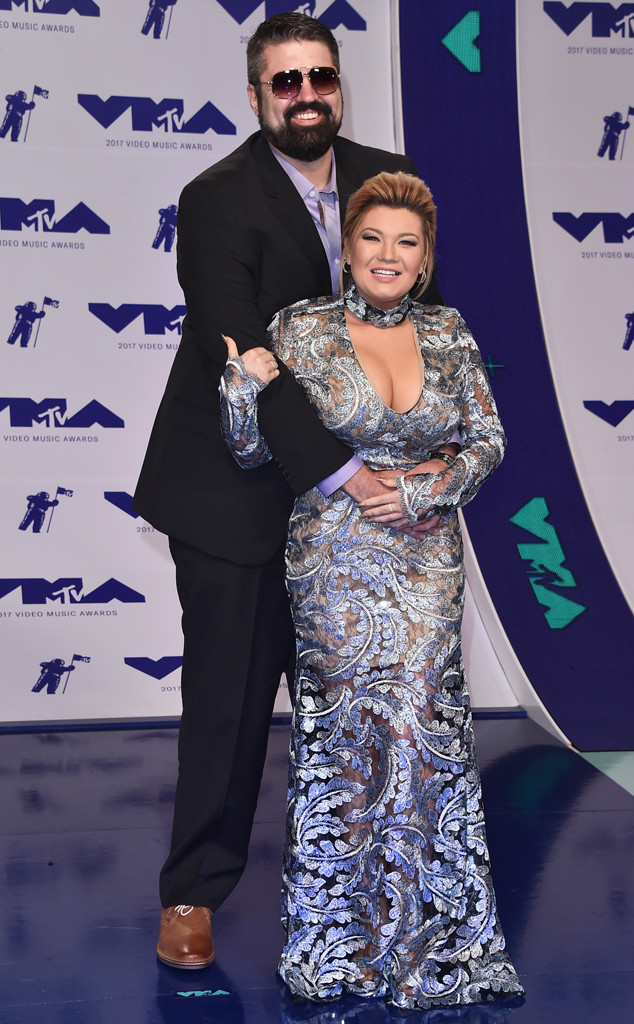 Alberto E. Rodriguez/Getty Images
Amber Portwood made a tearful statement to her Instagram followers on Monday about her daughter and why she's sick of being called a "bad mom."
Portwood, who rose to fame on 16 and Pregnant and Teen Mom OG, said she was just trying to celebrate her daughter Leah Shirley's 10th birthday. Criticism and hate, however, overshadowed her happy moments with her daughter. "I just really don't understand how I'm a bad mom. I really don't, I haven't done anything to be a bad mom," she said in her Instagram Live video. "I did literally something 10 years ago that people are still holding on to."
In 2011, Portwood pleaded guilty to domestic battery of her boyfriend at the time, Gary Shirley, and subsequently spent time in prison. Portwood addressed her relationship with Shirley a bit later in the post. "Anything that I did nine or 10 years ago is something I did nine or 10 years ago but it is not something that should be thrown in my face. The only person who needs to forgive me is Gary and God, not you guys," she said.
Portwood also started a 5-year prison sentence at Indiana's Rockville Correctional Facility in 2012 for other charges. She was released early in November 2013 on good behavior.
Shirley and Portwood are no longer together, but she said she talks to Leah "every day" and that they have "an amazing relationship." The reality TV star said, "Everything I've been doing is all I can do. I can't go and steal my daughter. I'm there for my daughter whenever she needs me. I talk to her every day. Any time she wants to see me she can see me unless she wants to hang out with her friends."