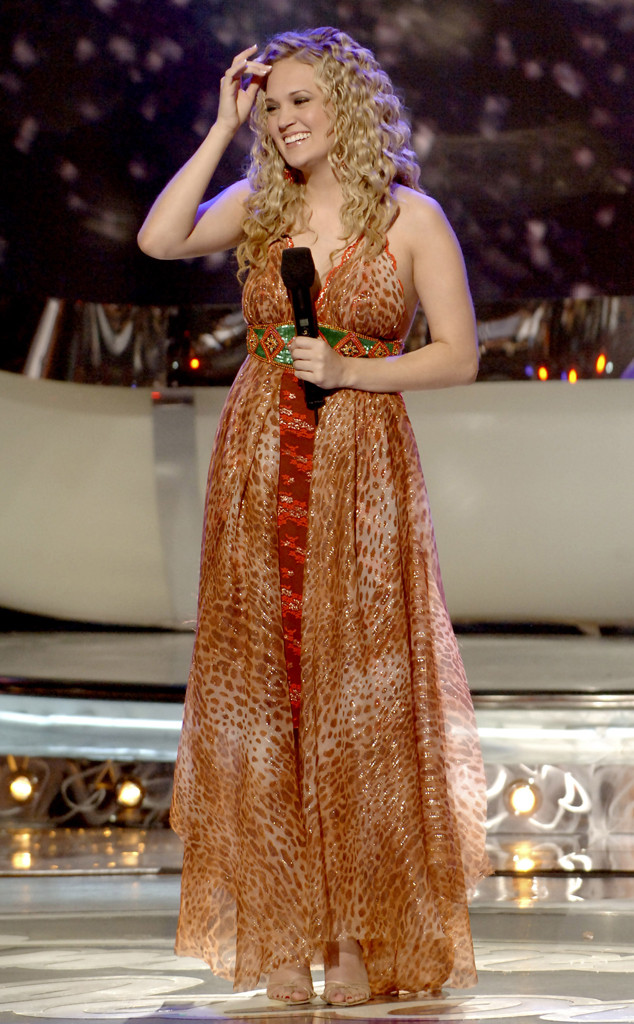 Ray Mickshaw/WireImage
Carrie Underwood is set to take the stage at the 2018 CMA Awards this week to co-host alongside Brad Paisley for the eleventh year.
It's hard to believe it's been 13 years since the world was first introduced to Underwood on the fourth season of American Idol. In May 2005, Underwood was announced as the winner of the reality competition show, kicking off her music career. Since that time, Underwood has dominated the country music industry, picking up award after award along the way.
In celebration of Wednesday's 2018 CMA Awards, we're looking back at the country music stars who got their start on reality TV, just like Underwood! Take a look below to see all of the former reality stars who have earned a spot in country music!