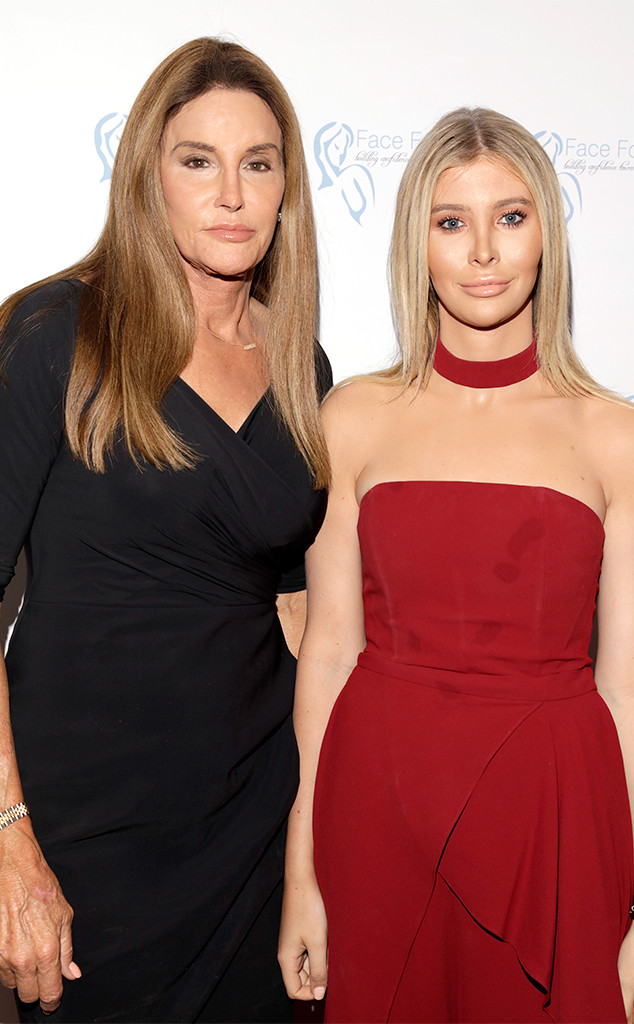 Rony Armas
UPDATE: Caitlyn Jenner's home looked intact in an aerial photo taken on Saturday morning. Police and firefighters are still working to battle fires in Malibu other communities. Roads have been shut down. More than 250,000 people have evacuated and more than 150 homes have been destroyed.
Sophia Hutchins said in an Instagram video on Saturday: "Good morning, I just want to let everyone know we're safe, we made it through the night. We don't know how badly the house burned but it's not looking good. We're going to go check it out if it's safe later today, and we just want to send a big thank you to all the first responders in L.A."
She also wrote, "We had less than 10 minutes, before the flames surrounded us, to pack up a few special belongings and our puppies. We got out. We are safe. We don't know the full extent of the damage, but when we left it was not looking good at all. Thank you to everyone for reaching out. #praying"
_____________
Caitlyn Jenner is thanking her lucky stars after escaping the dangerous wildfires continuing to scorch Southern California.
The Olympian and transgender rights activist confirmed Friday that she and self-described partner Sophia Hutchins left their Malibu home in light of the Woolsey fire, which called for total evacuation of the affluent community and its surrounding neighborhoods.
In a video shared to Jenner's Instagram page, she and Hutchins assured fans they were out of harm's way, but could not confirm the status of their 3,500-square-foot residence.
"Well, we're safe at a safe house," Caitlyn told her 9 million followers. "Don't know if the house made it or not. It's still up in the air. We're safe and sound."
Hours ago, TMZ reported that Caitlyn's home went up in flames. Meanwhile, several of the reality TV personality's family members, including Kim Kardashian, Khloe Kardashianand Rob Kardashian, have also evacuated their Hidden Hills properties.