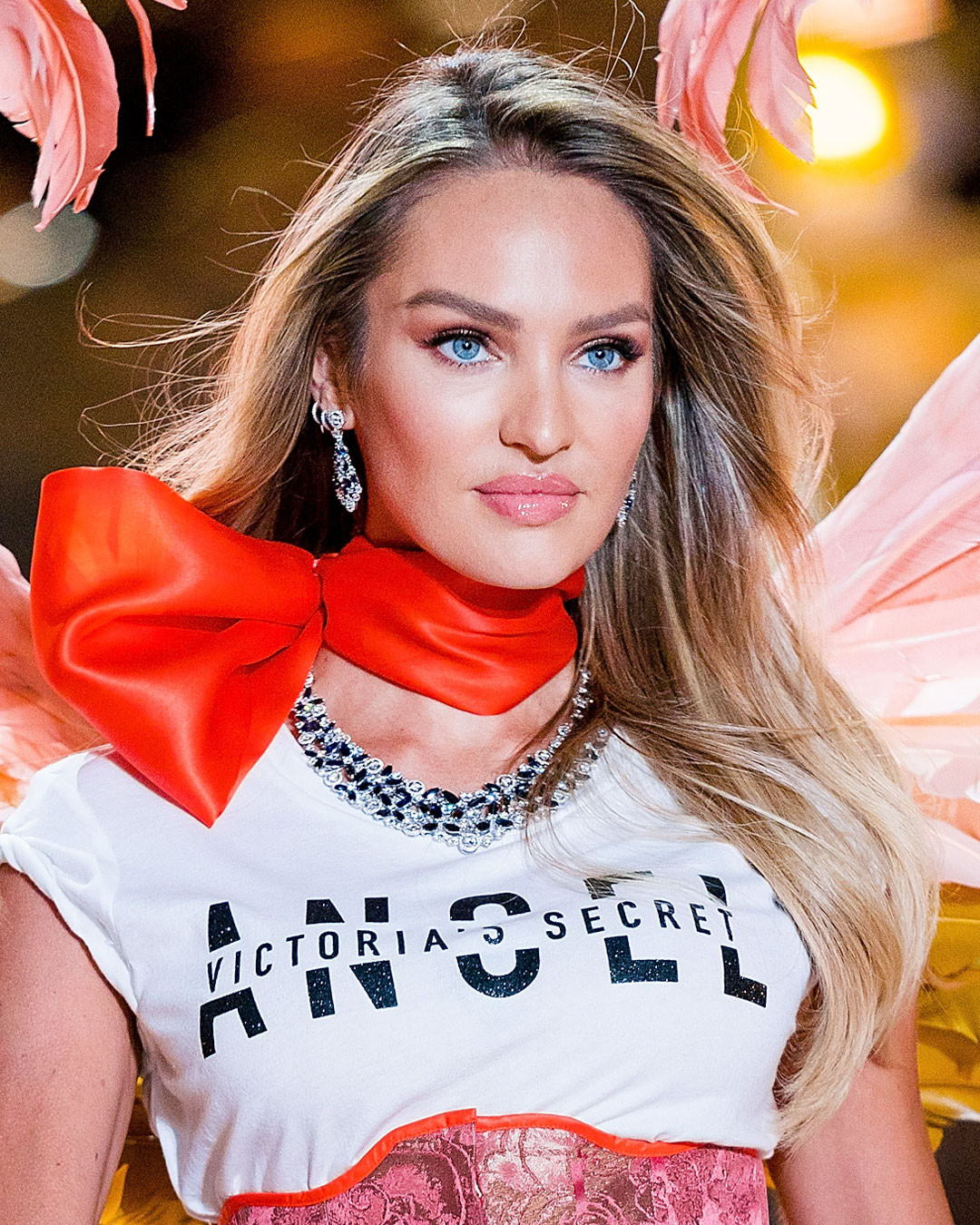 Michael Stewart/FilmMagic
Last night, Victoria's Secret angels, including Candice Swanepoel, Winnie Harlow, Adriana Lima, Kendall Jenner and Bella Hadid, were flawless on the runway of the 2018 Victoria's Secret Fashion Show.
Beyond the mesmerizing wings and ultra-sexy outfits, the models' natural beauty shined bright. Their makeup was dewy and light. Their hair was effortless. And, each look was personalized.
"When I first began ideating for the Victoria's Secret Show look, I knew it had to celebrate everything that's synonymous with the glowing, fresh, gorgeous world of the brand—confidence, glamour, sexiness, power and magic," lead makeup artist Charlotte Tilbury told E! News. "All eyes are always on this show, so this year's mesmerizing supermodel makeup look is the ultimate natural, fresh, dreamy glamour look that everyone will want to and can recreate at home."