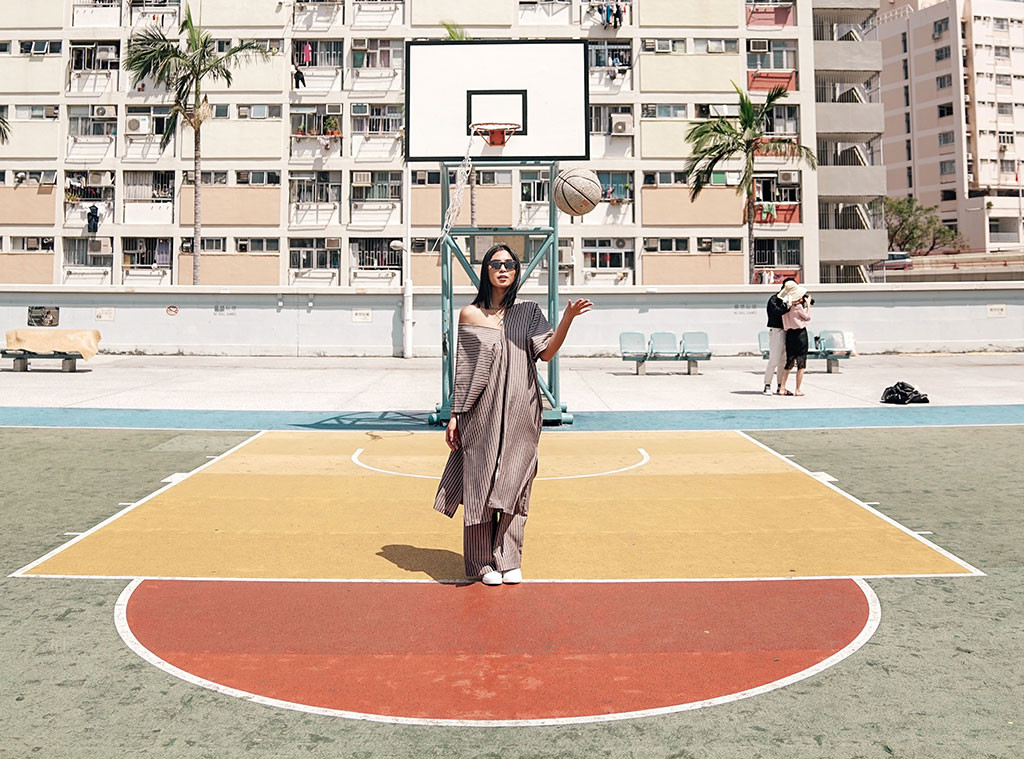 Photo: Courtesy of Elizabeth & Maria Rahajeng
For our 27th birthday last month, we thought why not travel to a city we had never explored before? We had heard so many great things from our friends about this place, we decided to find out for ourselves… hello, Hong Kong!
First off, we stayed on Kings Road in the area known as "Fortress Hill", which is very city central. We were conveniently situated only two minutes by foot from the MTR station, definitely our preferred mode of transportation to get us all around.
Here, we're going to share with you guys all the notable sights, food, and of course Instagrammable locations that we happily discovered!