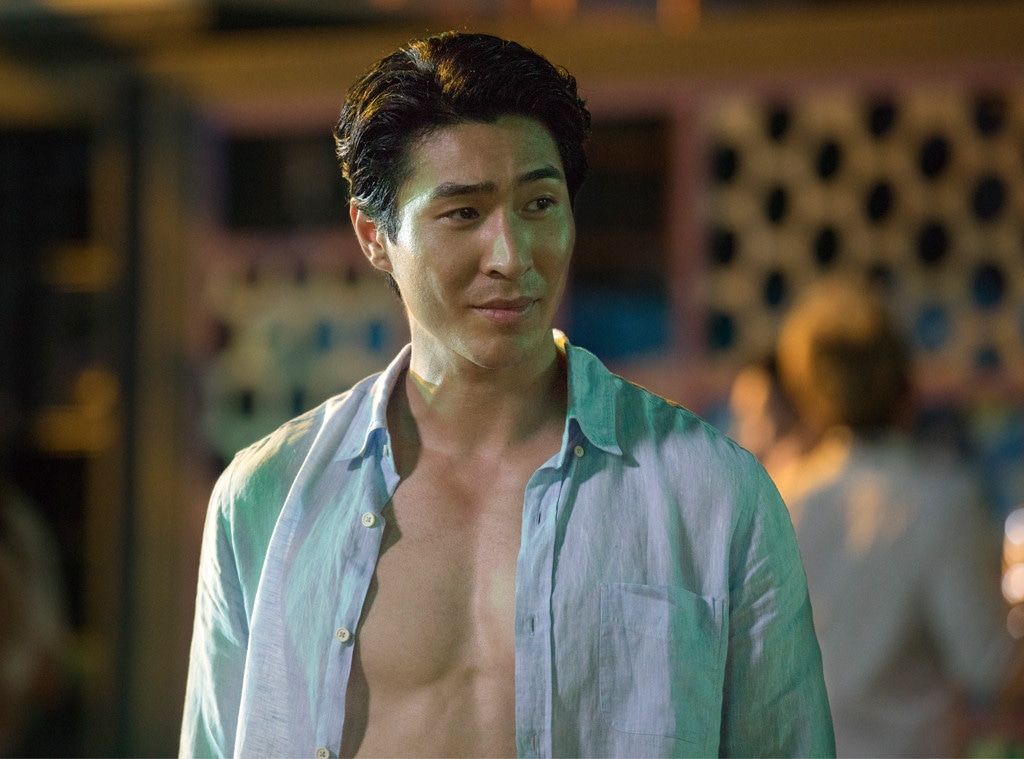 Warner Bros. Pictures
Fresh off his meteoric Crazy Rich Asians high, Asian-Australian heartthrob Chris Pang has just been confirmed to be one of the male leads in the remake of the hit '70s pop-cultural phenomenon. Pang, who took to Twitter to announce his involvement in the film, broke the Internet when his excited fans flooded him with words of congratulations and retweeted him.
Any Millennial or earlier will remember Pang from the recent box office success that is Crazy Rich Asians, where he played Nick Young's ultimate best friend/brother-from-another-mother Colin Khoo.
Alberto E. Rodriguez/Getty Images
Pang joins the eternally-brooding actress and face of luxury fashion house Chanel's Kristen Stewart; Pink Ranger and Disney's soon-to-be Princess Jasmine in next year's live-action Aladdin, Naomi Scott, and British actress Ella Balinska, daughter of supermodel and TV chef Lorraine Pascale — as the trio of iconic flaxen, raven and Titian haired heroines.
The new Charlie's Angels is directed by comedic genius Elizabeth Banks, of the Hunger Games trilogy and Pitch Perfect-fame, who also writes and stars in the film as one of the three Bosley characters. Patrick Stewart and Djimon Honsou will play the other two. English stud muffin Sam Claflin, from The Riot Club, Hunger Games, and Me Before You, and Netflix's Friends With Benefits star Nat Faxon have also both been confirmed to be in the film, playing undisclosed roles.
Pascal Le Segretain/Getty Images
Previously, Banks has directed the second installment of Pitch Perfect in 2015.
The film is currently in production and opens worldwide on 1 November 2019.