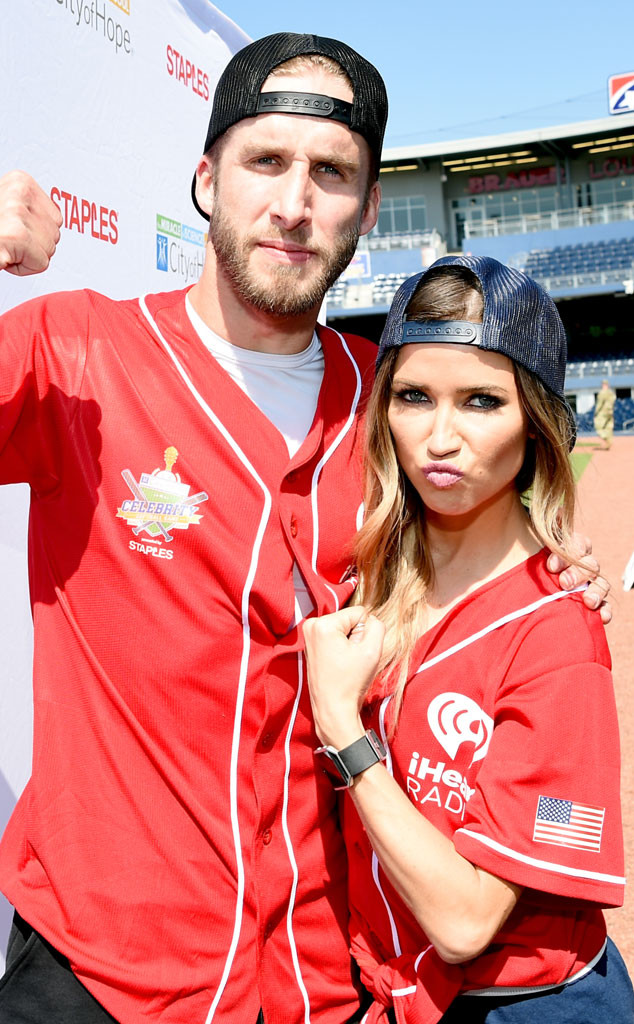 Photo by Rick Diamond/Getty Images for City Of Hope
Sometimes, Bachelor Nation doesn't leave us with the fairy-tale ending we were hoping for.
Earlier today, Kaitlyn Bristowe and Shawn Booth announced they had broken up after nearly three years together.
"This difficult decision comes after thoughtful, respectful consideration. Even though we are parting as a couple, we're very much committed to remaining friends. We have both evolved as people, which is taking us in different directions, but with the hope that we will continue to support each other in new ways," the pair said in a statement to People. "Due to the nature of how we met, our relationship has always been very public, and we have enjoyed sharing it with all of you, but we ask that you respect our decision and our privacy at this time."
With all eyes now on the couple, fans are wondering what went wrong and what's next when it comes to Shawn and Kaitlyn. Fortunately, we're able to help with some details.