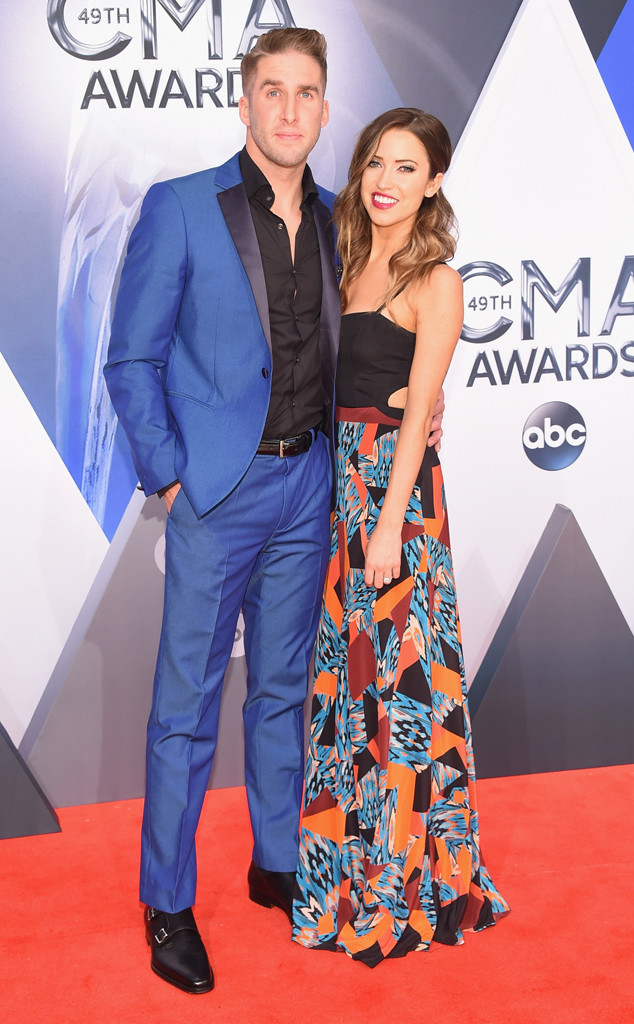 Michael Loccisano/Getty Images
The signs were written on the wall.
Unlike most Bachelor Nation couples, Shawn Booth and Kaitlyn Bristowe were going strong for many years. They made it past the rough first year of post-Bachelorette fame and surpassed the typical obstacles couples face as they move in together, etc. But there were the small things that placed some doubt in the longevity of their relationship, like their apprehension to set a wedding date.
This year, the pair celebrated their third anniversary, but, at the time, even Kaitlyn said she didn't know for certain if a wedding was in their future. "We don't even know where we see ourselves next week," Kaitlyn explained to E! News exclusively. "We just hope we are healthy and happy. Maybe married. Maybe babies?"
As time passed, however, it seemed less likely that a marriage was coming, especially when eagle-eyed fans noticed Kaitlyn had ceased wearing her diamond engagement ring in August.