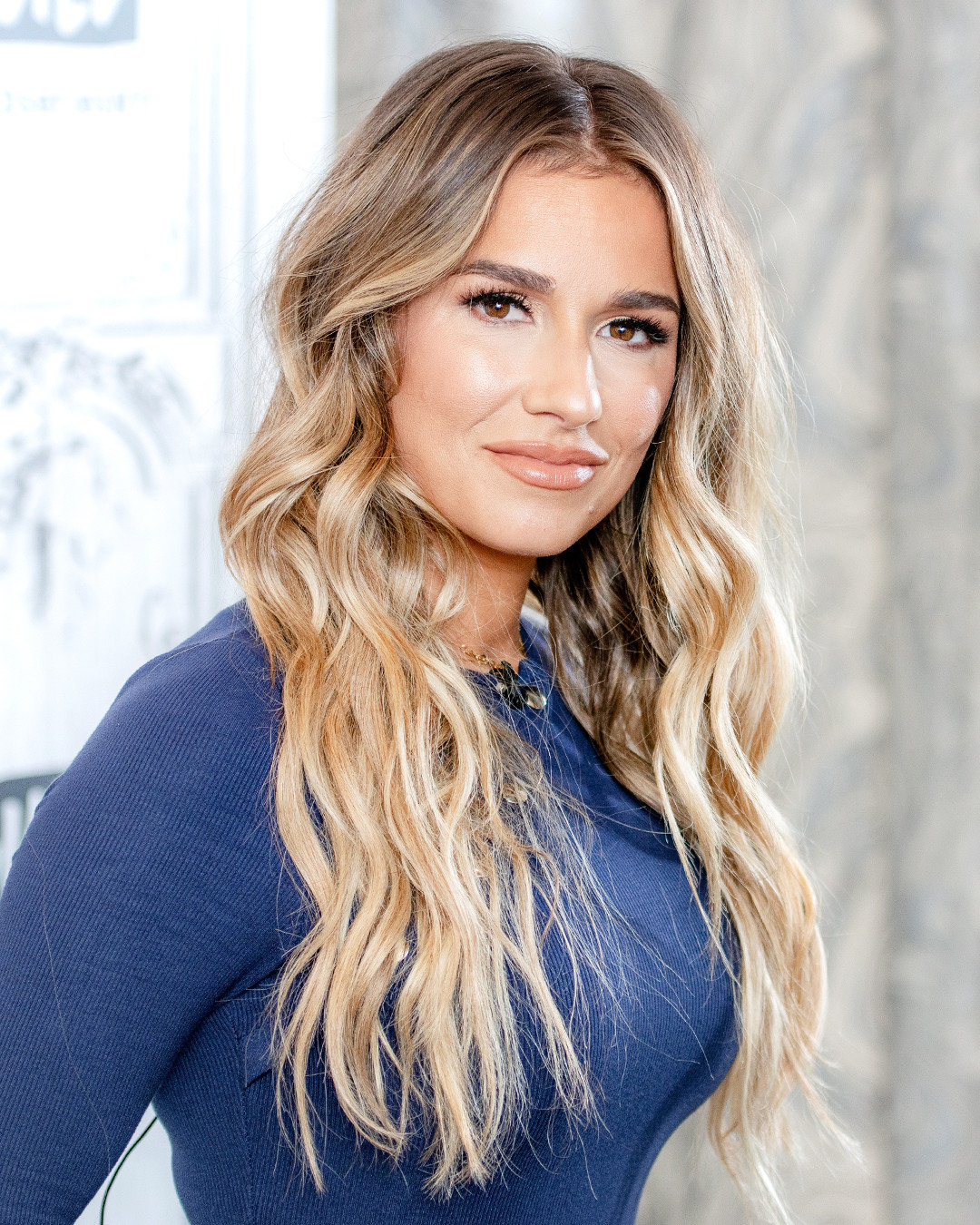 Roy Rochlin/Getty Images
Jessie James Decker just revealed everything she's wearing this season.
In honor of her favorite season, Eric Decker's better half has partnered with JustFab on a collaboration of affordable boots and apparel.
"I get especially excited about fall, because I love the style and there's so many different kinds of boots that I like to wear," she told E! News. "JustFab has all of my favorite styles."
Within the large, all-occasion collection, the Eric & Jessie star has a favorite piece: the Madelina, an ankle boot with a four-inch heel that comes in six different hues: "We actually wore them in my Kittenish fashion show and we had some of the models wear them because they looked great with everything in that collection," she continued. "They're beautiful."