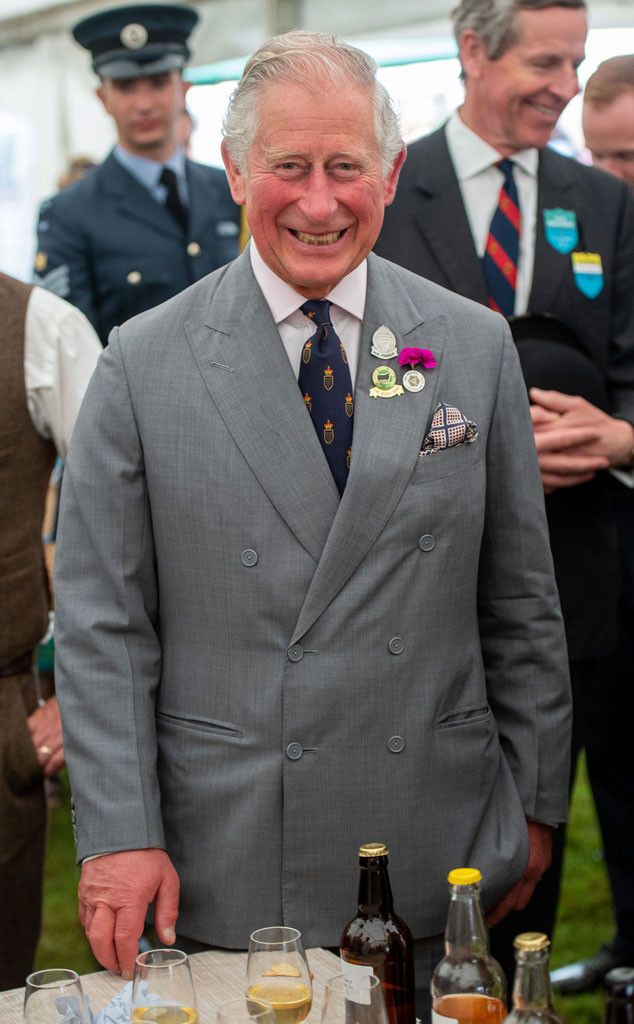 Mark Cuthbert/UK Press via Getty Images
Prince Charles is going digital.
The royals are certainly no strangers to social media. With individual accounts devoted to the family's most famous couples, including the current monarch, the future king, his two sons and their wives, Britain's first family has been making use of the Internet's most beloved platforms for years now.
However, they're not always the people behind the caption. Instead, we can deduce they have people dedicated to running their social media accounts for them, unless it's an instance in which they want to personally share a message. We saw this when Meghan Markle and Prince Harry launched their own Instagram account; their first post featured a quote from the couple in the caption. In March, Queen Elizabeth II signed off on her own first Instagram post in honor of her visit to the Science Museum in London and a letter on display to Prince Albert.
It seems Prince Charles has followed suit because he penned his own first Instagram post, shared on Tuesday ahead of his trip to India this week.