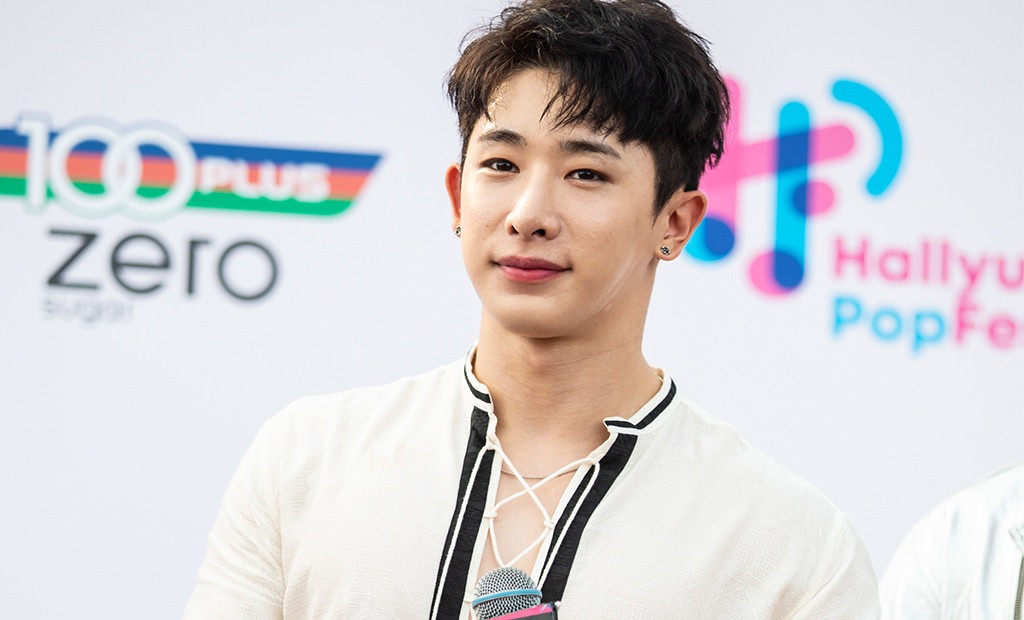 Alvin Ho
On 31 October, member of popular K-pop boy group MONSTA X, Wonho has announced that he will be leaving the group and parting ways with Starship Entertainment. The talent agency revealed this shocking news via their social media channels. 
In a letter to fans, Starship Entertainment stated that, "After a long discussion with MONSTA X's Wonho, we have agreed that it's best to part ways amicably at this point." They went on to apologize to fans and that MONSTA X will continue with their schedules as a six-member group from today. 
Read the full statement below: 
News of Wonho's departure is shocking as MONSTA X only recently made their comeback with their mini-album, FOLLOW: Find You on 28 October. Furthermore, the group is confirmed to perform at the iHeart Radio Jingle Ball this December, alongside top acts like Taylor Swift and Jonas Brothers.
In conjunction with the statement given by Starship Entertainment, the 26-year-old idol has also shared a handwritten letter to his fans, addressing and confirming his departure from the group. He started off the letter with, "First, I would like to apologise for not being able to keep the promise that I would only provide good memories to our fans and for causing them pain." 
He then went on to apologise and thank his fellow members, Minhyuk, I.M, Jooheon, Shownu, Hyungwon and Kihyun, writing, "To the members who worked hard with me and stayed with me, I would like to tell them that I'm thankful and that I love them."
"There was a time when I was immature and have made big and small mistakes," Wonho wrote, "but after becoming a trainee and making my debut, I stayed on track and worked hard to avoid being ashamed of myself." This is in reference to rumours that have been plaguing MONSTA X's comeback, including an accusation of Wonho allegedly owing money to online personality, Jung Da-Eun. Starship Entertainment has denied the basis of the rumours. 
"I am announcing that I am leaving MONSTA X today," Wonho stated before expressing his apologies to those who have supported him. He then ended his letter with, "Please give strength to MONSTA X. The members have nothing to do with me... They are people who are too good to stop and get hurt like this because of someone like me. I am so thankful and apologetic to the staff, members, and lastly our fans who have allowed me to enjoy such happiness until this point."
The story is still developing. Stay tuned for more updates.